Our Results
Personal injuries cause pain, suffering, and financial hardship. The financial security of your family is often at stake. We are proud to have earned successful case results that have given clients the compensation they were owed and put their families back on solid financial ground.
$875,000 Settlement
Slip & Fall Accident
$1,000,000 Settlement
Workers Compensation Missouri
$1,000,000+ Settlement
Workers Compensation Award
$1.09 Million Settlement
Fatal Car Accident
$1,000,000+ Settlement
Injured Trucker
$1,500,000 Settlement
Confidential Parties and Details
See More of Our Successful Results
We are successful as a law firm because our clients are successful. We built our firm on principle – happy clients equal a successful firm. We are proud to have earned many happy clients over the years. See what our clients have to say about their experience with BWO.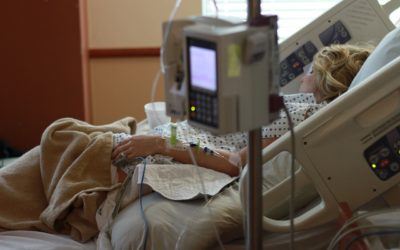 We represented a client in a medical malpractice lawsuit against a hospital and the doctor that was responsible for managing her hospital care. Our client was admitted to the hospital for back surgery on a Friday morning. The surgery was completed without complication...