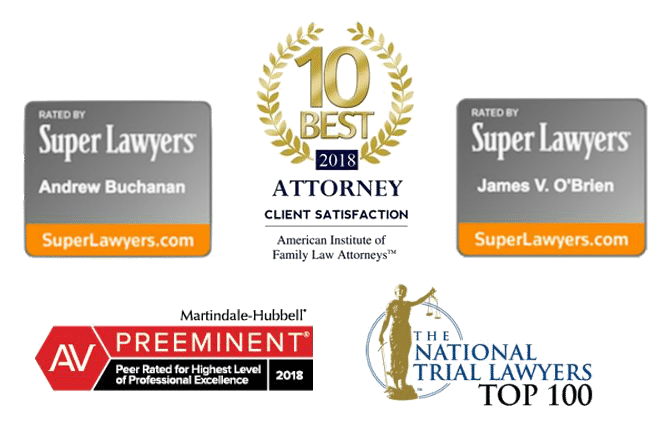 St Louis Wrongful Death Specialists
If you've lost a loved one due to another's negligence, our Joplin, MO, wrongful attorney will fight to get you the justice and compensation you deserve.
Buchanan, Williams & O'Brien have been a trusted law firm serving Missourians for over 40 years.
Committed to always treating clients with courtesy & respect
Benefit from the unrivaled experience of our statewide team of lawyers
Trust the proven success we've delivered to clients for decades
Need Professional Help? Reach Out to Our Joplin Wrongful Death Attorney
The unexpected death of a loved one is a tragic event. However, if the negligence of others caused it, the law allows the family to recover monetary damages. That applies to automobile accidents such as truck or car accidents, medical negligence claims, and claims for death because of unsafe products.
Deceased individuals can not fight for themselves, which is why the victim's family members or loved ones must seek damages on their behalf.
Our Missouri Personal Injury Attorneys Provide Personal Attention for Proven Results and Monetary Compensation
Although money cannot replace the life of a loved one, monetary compensation may provide the family with financial security in the future. Such suits also help make unsafe companies and individuals act safely and responsibly to prevent such tragedies in the future.
The Joplin lawyers at our law firm are here to help you and your loved ones. We can help answer all your questions and help you understand the elements of a wrongful death claim for wrongful death compensation. Our wrongful death lawyers will also help you understand the legal process and your rights as a plaintiff in wrongful death claims.
We understand how wrongful death cases can be traumatic and will work hard to ensure our clients receive the justice they deserve. With our team, you can confidently fight the worst corporations and individuals. We will stand by you and your family's side throughout the process.
Top Wrongful Death Law Firm in Joplin With Years of Experience
In Missouri, wrongful death is the worst-case scenario when a car accident or other unfortunate situation occurs. In such cases, someone's negligent or intentional acts, as well as the failure to fulfill the duty of care, triggered the death of another person. If the victim had lived, they would've been able to claim personal injury compensation. 
Personal injuries cause financial hardship. Our Joplin wrongful death lawyers have earned over one million dollars in settlements for fatal auto accidents and other successful legal case results that have given clients what they were owed after personal injury accidents.
Our lawyers handle personal injury claims and lawsuits for clients in Missouri and the United States. These cases include claims arising out of:
Truck, motorcycle, or car accidents

Medical malpractice

Product liability

Unsafe property

Slip and fall accidents

Nursing home abuse

Construction accidents
Buchanan, Williams & O'Brien offers a free consultation for wrongful death, personal injury, and workers' compensation matters. Contact our Joplin wrongful death lawyer today for legal advice regarding your situation.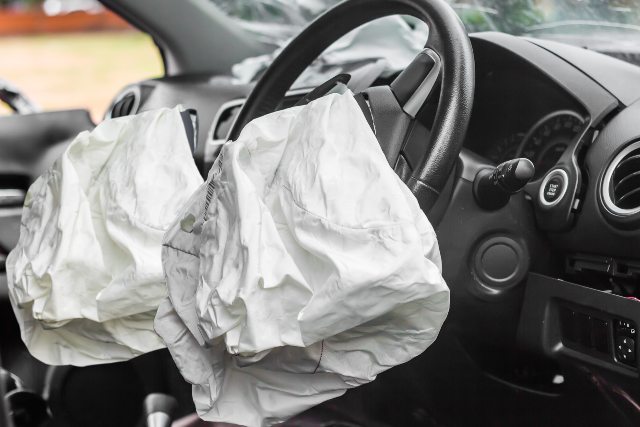 Confused about truck accidents in St Louis? We are here to answer your questions.
Dedicated Wrongful Death Lawyers in Joplin, MO, Can Help You Recover the Money You Deserve
The goal of a wrongful death lawsuit is to help the victim's family cope with the circumstances easier. There are non-economic and economic damages for a wide range of monetary losses. These losses may include the following:
Funeral expenses

Medical bills for injuries treated between the time of injury and death

Pain and suffering that the deceased person had experienced

Lost wages the deceased would have earned if they had survived

Loss of companionship, guidance, and support the deceased person provided to others
Economic damages have no limits in Missouri. However, non-economic damages, like those meant to compensate for pain and suffering, have "damage caps" or limits in medical malpractice cases. If that is the case, the "damage caps" listed in Missouri statutes 537.010 and 538.210 apply. 
What Is the Wrongful Death Joplin, Missouri, Statute of Limitations?
The statute of limitations in Missouri for wrongful death claims can vary based on the cause of death. These cases will be considered by the court only if they are filed within three years of the date of the decedent's death. After that time, family members or personal representatives won't be able to seek a civil remedy.
There are specific rules regarding the person who files a wrongful death claim in civil court. A surviving spouse, children, and grandchildren are the first to bring this claim. Parents of the deceased are also entitled to file a wrongful death claim, which is often the case when the death of a child occurs.
It is generally a good idea to contact an experienced Joplin, MO, law firm as soon as possible because taking action before the statute of limitations runs out is crucial for a successful claim. By contacting a trustworthy wrongful death lawyer, you can inquire about the Missouri statute of limitations and how it applies to your situation.
The wrongful death lawyers at Buchanan, Williams & O'Brien in Joplin are here to help you understand wrongful death and put your mind at ease during this difficult time. We understand the financial burden and emotional distress when a loved one passes away, and we will fight to get you the settlement you deserve.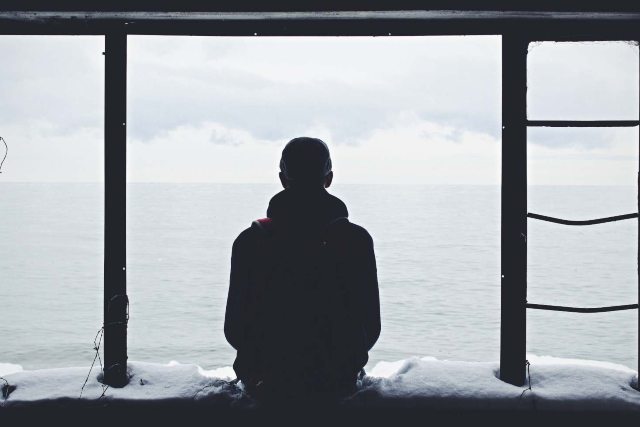 How to Find a Wrongful Death Attorney in Joplin, Missouri
Looking for the right lawyer in these difficult times can be overwhelming. Our legal team at Buchanan, Williams & O'Brien knows that no amount of money can bring back your loved one or make your pain go away. However, it's essential to seek compensation to cope with losses without additional stress, whether wrongful death results from a car accident or medical negligence.
Let us help you with your personal injury case. You deserve someone you can trust to fight for you zealously. We can meet you at a time and place convenient to you. Serving clients throughout Missouri, we have convenient locations in Joplin and Springfield. 
Contact Us Today: You Owe Us Nothing Unless We Recover Money for You
Our lawyers have over 40 years of experience helping people injured because of the negligence of others and their survivors in wrongful death claims. We work hard to achieve the best possible result for every client. We have the resources and experience to take your case to trial if necessary to maximize your compensation.
Remember, you won't owe us a single dime unless we successfully resolve your case. No upfront costs, no hidden fees: just outstanding service to you. Call our Joplin office today for a free consultation and information regarding your wrongful death case.