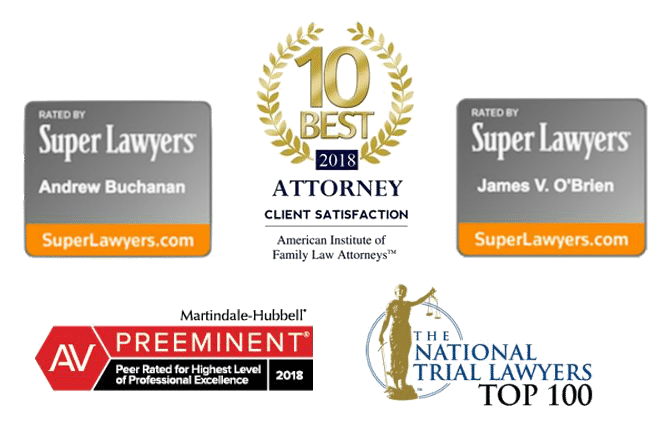 St Louis Workers Comp Specialists
If you have been injured on the job, you might wonder what happens after MMI in workers' comp cases. If so, you aren't alone. Learn what you need to know here. Buchanan, Williams & O'Brien have been a trusted law firm serving Missourians for over 40 years.
Committed to always treating clients with courtesy & respect
Benefit from the unrivaled experience of our statewide team of lawyers
Trust the proven success we've delivered to clients for decades
What Happens After MMI in Workers Comp Claims
Maximum Medical Improvement (MMI) is the term doctors. The workers' compensation insurance company used to describe the point you will likely not see further improvements in your injuries or medical condition.
The MMI determination is used to determine permanent restrictions and capabilities that will then be used to calculate the value of the workers' compensation claim. The doctor usually provides a list of all abilities of the patient, indicating what tasks they can do and what they cannot do. The doctor providing medical treatment will usually be responsible for providing a disability rating and assessment after conducting a Functional Capacity Evaluation.
In some instances, you may be deemed to have reached maximum medical improvement after you are found to have made a full recovery. In other instances, a medical practitioner may determine that you are likely to have permanent limitations on your mobility, with little probability that you will ever retain full use of your pre-injury capacities.
Hiring Reliable Workers Comp Representation
In the instance of permanent restrictions, you may be unable to return to work depending on your profession. However, depending on the restriction, you may be eligible for continuous treatment and lifelong benefits in addition to permanent disability benefits.
If your injuries have left you with permanent partial restrictions, you will be eligible for permanent partial disability benefits from the insurance company.
For partial or permanent work injuries, the trusted workers' compensation attorney at Buchanan, Williams & O'Brien provides a free initial assessment of your case, including:
Additional medical care
How much in medical bills you will have to pay
Assessment of any permanent impairment
They hire professionals to provide a thorough analysis of your situation in addition to representing you in court or negotiations with the insurance company once you reach maximum medical improvement.
How Long Does It Take Workers Comp to Make an Offer After MMI
Once an authorized treating doctor determines that no further medical treatment would improve your conditions, they declare that you are in MMI. This will typically be done six weeks following the Maximum Medical Improvement determination.
They will rate each patient according to a particular scale. You may be rated as:
Temporary partial disability (TPD)
Temporary total disability (TTD)
The rating will determine if you will receive partial or full workers' comp benefits.
Fighting for Your Workers Comp Benefits
When you reach maximum medical improvement, you will be able to work with a workers' comp attorney to bring forth a case or ask for a lump sum payment.
Workers' comp will never offer disability benefits even if you are qualified. For this reason, it is always prudent to work with a workers' compensation law firm such as Buchanan, Williams & O'Brien, who will make the demand on your behalf.
Confused about Workers Comp in St Louis? We are here to answer your questions.
Who Decides When I've Reached MMI and Can No Longer Receive Workers' Comp
Only an osteopathic doctor or medical doctor declares that your work-related injury has attained maximum medical improvement. It is usually up to the authorized treating physician to determine that you have reached MMI. However, some insurance carriers will get an Independent Medical Examination, from which a doctor will determine an MMI.
The Compulsory Defense Medical Examination is a one-time medical appointment with a doctor chosen by the employer's insurance carrier. You have to note that, under the Workers Compensation Act, the insurer or your employer can force one to attend the DME only once a year.
It is important to note that if you have been involved in work injuries and are asked to attend an IME, there is a significant probability that the physician may come up with a report that is unfavorable to your claim, even if the treating physician disagrees.
Working With a Workers Comp Attorney
If you need to get a fair settlement value on your claim, it is critical to work with a workers' comp attorney.
When you have an attorney-client relationship with the attorneys of Buchanan, Williams & O'Brien, you will have a better chance at having a favorable settlement process in your workers' comp case than if you were to negotiate by yourself.
How Does MMI Impact Your Comp Claim?
An injured employee that got their injuries at work or fell ill directly from their working conditions has the right to file for workers' compensation benefits. Still, one cannot receive permanent disability benefits or even wage loss benefits until a state-certified physician writes an MMI report that shows the extent of the illness or injuries. Your report will usually include an impairment rating out of a hundred.
The value of a workers' compensation claim is usually calculated according to the difference the injury caused to your earning potential compared to your pre-injury job duties.
A 0% MMI determination indicates full recovery, while anything above shows that you have been robbed of some functionality. Once you reach MMI determination, the D.W.C. can assign a value to your workers' comp case that may be impacted by permanent work restrictions, future cost, medical needs, and medical expenses.
A higher MMI rating will always result in higher cash benefits and other additional benefits and compensation from the insurance carrier.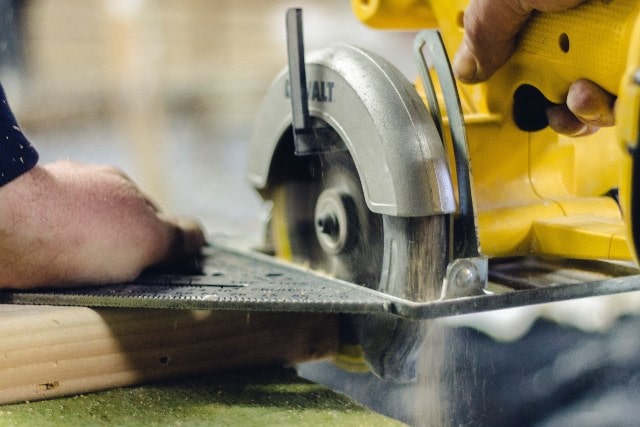 The time to reach MMI varies depending on the injury sustained and person. As a general rule, more severe injuries which require more surgeries and medical treatment will require a longer time to reach MMI.
For instance, it will take longer to reach MMI if you have suffered injuries like:
Traumatic brain injuries

Back injuries

Burns

Amputation
Fractures, bruises, sprains, or muscle strains take less time. However, you should note that this general rule may vary depending on the workplace accident. Only when an authorized treating doctor refers to you as MMI can you attempt to claim benefits.
Legal Representation for Injured Workers
At the law firm of Buchanan, Williams & O'Brien, professional lawyers can hire professional witnesses to look at the medical evidence and come up with an appropriate value for your workplace injury benefits. If you have been injured at work, the workers' compensation lawyer at Buchanan, Williams & O'Brien provides free initial consultation on your case so that you can get the compensation you deserve.