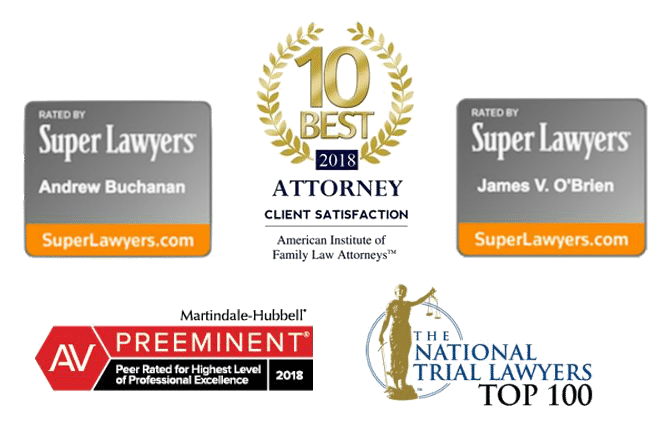 Auto Insurance Attorney
No one wants to experience the trauma of a Missouri automotive collision, but if you do, you will need to hire an auto insurance attorney. Although nearly every state requires drivers to provide adequate proof of insurance coverage, most people assume the other drivers on the road are properly covered in the event they incur a wreck with them. Otherwise, the uninsured motorists are subjected to traffic tickets, fines, and points on their record where anyone they collide with is left without remuneration.
When should you get an auto insurance attorney? The short answer is that you should any time you are in a collision involving another driver or circumstance that could be considered the fault of another agency. To better understand your rights and responsibilities, seek a consultation with or retain the services of reputable car accident lawyers like those from Buchanan, Williams & O'Brien, P.C.
Auto Insurance Lawyers in Missouri
Car accidents occur quickly, and it generally requires auto insurance lawyers to comprehend what occurred and to identify who was at fault. The shock of the crash takes you by surprise, leaving you with the dilemma of putting the pieces of what happened together by yourself. There are several issues that they will need to consider.
Were you or someone else injured?
Was your automobile damaged or destroyed?
Was anyone else included?
Were there any witnesses?
In addition to contacting an auto insurance attorney, there are multiple, specific steps that you want to follow. Begin by exchanging vehicle insurance policy details. Contact the authorities to prepare a report and collect witness statements.
Seek immediate treatment if you are injured so those injuries can be documented. Although you should also contact the insurance agency that represents the other driver, it is essential that you do not respond to any concerns or supply details to them without first contacting a Joplin auto attorney for assistance.
Why Contact a Car Insurance Lawyer?
Since every car insurance company is a for-profit endeavor, all companies have ample representation. Thus on the other side of the matter, is it helpful for you to retain a car insurance lawyer to advocate for your rights after an accident.
If you were hurt or suffered financial loss due to a vehicle mishap, you may be questioning precisely how a lawyer can assist you. You may even wonder whether you can merely handle the insurance company and attempt to settle the claim by yourself. While much depends upon the specifics and the intricacy of your MO case, you would likely benefit from a free consultation offered by a local law firm.
Potential Problems with Auto Insurance Claims
Although car accident victims are entitled to compensation for damages, including incurred injuries, medical treatment, lost wages, and vehicle damage, they have to prove their losses. Maintaining detailed records of all injuries, medical expenses, and property damage is essential. Victims of auto accidents may not be aware of all the documents you may need, but skilled personal injury attorneys are.
The auto insurance claims process rarely goes smoothly. Sometimes fault can be contested, or a police report may inaccurately describe the crash. If the other driver's insurance company denies your claim, you have to prove the other driver caused the auto accident.
It is the goal of insurance providers to avoid paying any more than necessary on claims. An auto insurance attorney in Carthage can help provide answers.
MO Car Insurance Attorney Who Sues Insurance Companies
There are many services provided by a car insurance attorney. In addition to communicating with the insurance provider of the other driver, he or she will do the following:
Gather evidence regarding the collision
Gather your medical bills and those of any other passengers
Obtain missing records from your health care providers
Organize and present the evidence to prove liability and existing damages
Work with the insurance adjuster or defense attorney to negotiate a satisfactory settlement
It is the responsibility of your personal injury or auto insurance attorney to obtain a fair and reasonable settlement on your claim. It is the role of the other driver's insurance provider or attorney to ensure that it does not happen. This is why it is crucial that you are adequately represented rather than attempting to handle the situation yourself.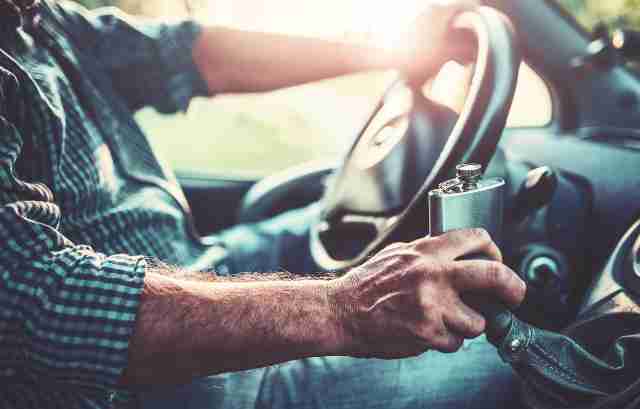 Confused about Auto Insurance? We are here to answer your questions.
Lawyer for Insurance Claims Auto
To negotiate more easily, a lawyer for insurance claims auto would prefer you were carrying an adequate amount of coverage. The Missouri minimum vehicle insurance amount is $25,000. Additionally, you need a minimum of $50,000 worth of protection in the event that more than one individual is injured in an auto accident. The minimum amount of insurance coverage you are required to carry for property damage is $25,000.
When it comes to uninsured motorist coverage, this insurance policy is meant to protect a driver if he or she is involved in a hit-and-run accident or if they are in an accident that an uninsured motorist caused.
And while uninsured motorist coverage is mandatory in Missouri, underinsured motorist coverage is not. If a driver is involved in a car accident and the driver at fault is underinsured, it means they have some insurance coverage, but typically not high enough to cover all the damages. But, if the victim has this type of insurance, they can approach their own insurance company to secure the remaining amount. If they don't, the victim may be eligible only for the amount of the at-fault driver's liability insurance.
Attorney for Auto Insurance Claim in Missouri
An auto insurance claim is likely to have an adverse conclusion for you if you have allowed your insurance coverage to lapse. You will probably experience a suspension of your license, and your vehicle may be impounded. Criminal lawyers in Missouri with traffic ticket experience can advise you and advocate for you in court.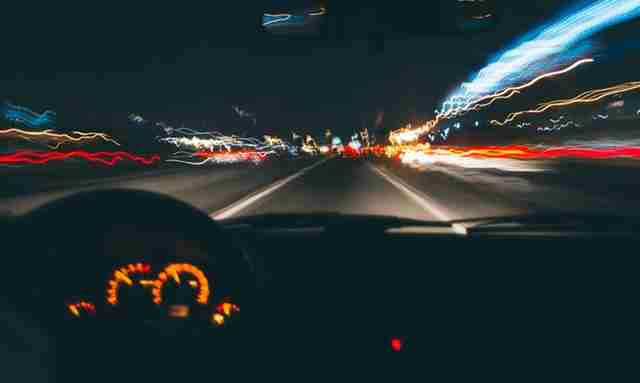 Contacting an Auto Insurance Attorney
Many people pass through their lives without requiring the counsel of an auto insurance attorney in Missouri. The state insurance laws dictating the minimum coverage for drivers are firm. Contacting a car accident lawyer is, however, among the first things you need to do if you are in a collision. The other person might feel he or she has no liability and no financial obligation even if there was personal injury or property damage.
Automobile Insurance Attorney
An early settlement offer from an insurance company can be low. Although some people accept them because they just want to move on, it's often worth taking a deeper look. An attorney can help you by reviewing the settlement offer and determining whether it's fair.
An automobile insurance attorney in St. Louis will assist you in assessing your case, weighing your options, and discovering and organizing the evidence. Then, he or she will develop a strategy for negotiating with the insurance agencies. If the insurance company refuses to negotiate, your attorney can file a lawsuit on your behalf, and if necessary, represent you in court for the best possible outcome.
Obtaining the Best Automobile Insurance Settlement
When determining a fair automobile insurance settlement in the state of MO, insurance companies use comparative liability. This means that, in most scenarios, all drivers involved share a portion of the responsibility, as seen here. This is why it is necessary to get an auto insurance attorney experienced in Missouri civil cases that consist of managing mass torts and injuries.
MO Lawyers for Car Insurance Claims
Lawyers for car insurance claims recommend that you become acquainted with the legal requirements of the state you are licensed in before choosing a provider or a policy. You should also consult with and get quotes from more than one company.
You can get in touch with skilled auto insurance attorneys for help, suggestions, and advocacy for automobile insurance-related concerns or assistance in choosing how to move forward with your case if you have been in a car accident.
Choosing an Auto Insurance Claim Lawyer
When seeking the right auto insurance claim lawyer for your situation, it is wise to compare your options. Thoroughly read the websites, including any awards, results, and reviews.
Hiring Auto Insurance Claims Lawyers in Missouri
Choosing the right law firm is particularly important if you need to fight an auto insurance denial. Then contact the attorneys at Buchanan, Williams, & O'Brien P.C. for a free consultation, legal advice, and answers.