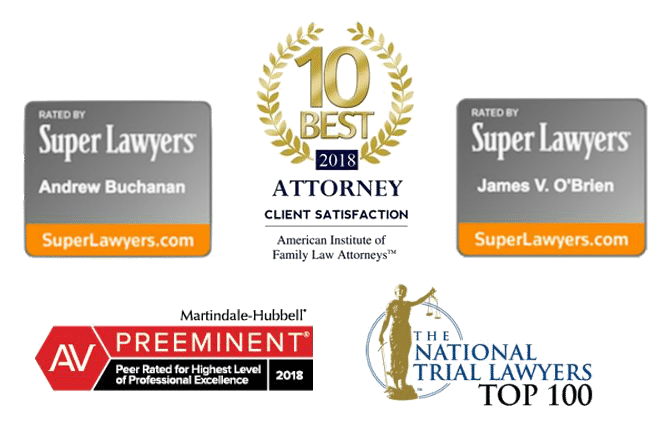 Missouri Wrongful Death Statutes Specialists
The Missouri Wrongful Death Statutes are the set of laws that govern how wrongful death cases are handled in the state of Missouri. From who can file to what the statute of limitations is, find everything you need to know in this guide by the attorneys at Buchanan, Williams, & O'Brien.
Buchanan, Williams & O'Brien have been a trusted law firm serving Missourians for over 40 years.
Committed to always treating clients with courtesy & respect
Benefit from the unrivaled experience of our statewide team of lawyers
Trust the proven success we've delivered to clients for decades
Missouri Wrongful Death Statutes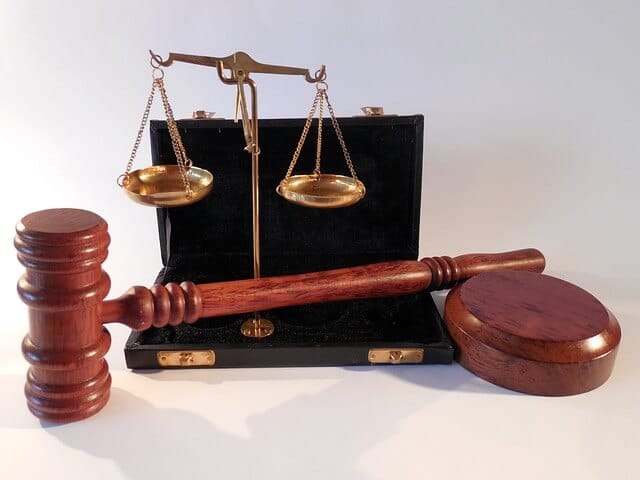 Losing a loved one is never easy. Even in this tough time, there are some important things to be aware of if a loved one has passed away due to wrongful death in Missouri. The Missouri Wrongful Death Statutes govern what constitutes a wrongful death claim, who can file one, and how quickly the case must be filed (the statute of limitations). 
When there is a wrongful death claim, monetary damages are requested from the individual or company whose negligent or intentional actions triggered the death of another person. 
Since the deceased individual is unable to seek personal injury compensation, his or her survivors must step in to seek damages on the deceased person's behalf. This allows them to also seek compensation for the losses when death is premature.
In the case of the wrongful death of a loved one, it is essential you retain a qualified and experienced Missouri lawyer, such as the associates found at the law firm of BWO. They can help direct you toward the best outcome for your situation.
Understanding the Missouri Wrongful Death Statute
Although the law varies by state, and even neighboring states can have vastly different legislation, Missouri wrongful death statutes are fairly typical for the United States. In Missouri, a wrongful death finding can be obtained when a circumstance ends in someone's death; but if he or she had lived, he/she would have been able to claim personal injury compensation. Wrongful death is the unfortunate "worst-case-scenario".
In general, it is the action a plaintiff may bring for an action that resulted in someone's death. This is often a bit complex. Therefore, the counsel of a skilled lawyer is helpful and usually necessary.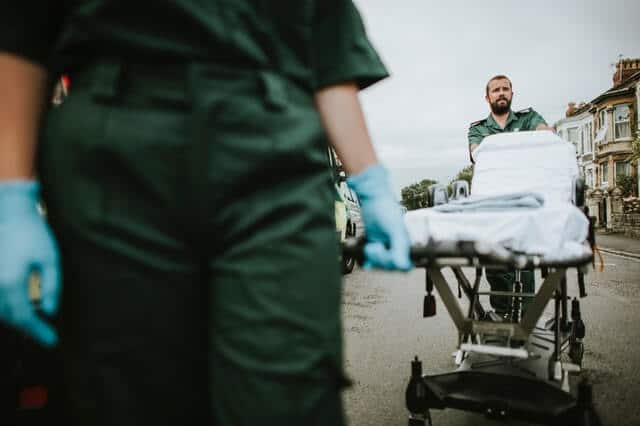 Missouri Wrongful Death Statute of Limitations
Like most states, Missouri has a wrongful death statute of limitations. In MO, wrongful death cases will only be considered by the court if they are filed within three years of the date of the decedent's death. The family or personal representative will not be able to seek a civil remedy for that person's death.
Additionally, the Missouri wrongful death statutes vary based on the cause of death. Those involving injured truckers are often determined by and settled with the over-the-road trucking company rather than through the courts. It's best to consult a local lawyer for advice regarding your specific circumstances. He or she could advise you as to your rights, as well as ensure you file your claim in a timely manner.
Wrongful Death Statute of Limitations Missouri
Since the wrongful death statute of limitations Missouri varies, it can be a bit confusing as to what your rights are. For example, as one of the "fly-over states" Missouri sees more than its share of tractor-trailer accidents that result in wrongful death. Since they involve a particular type of professional, the rules may be slightly different than they would be for an average driver. 
Missouri wrongful death statutes that involve medical malpractice sometimes follow different rules. Fortunately, by contacting a knowledgeable attorney, you can learn the difference.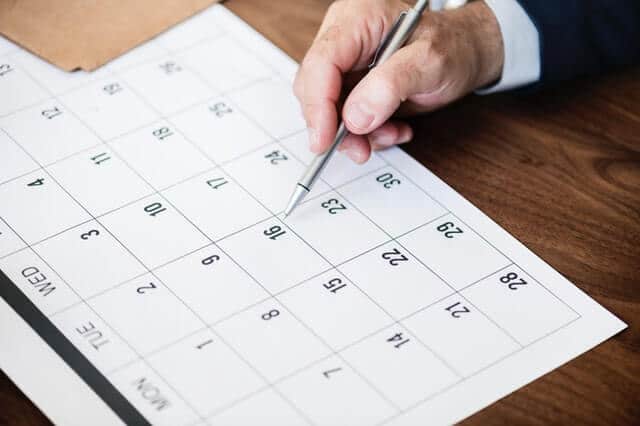 Missouri Wrongful Death Medical Malpractice
Missouri wrongful death medical malpractice occurs when a hospital, physician, or other healthcare specialist causes an injury to a patient and it results in their death. This negligence might be the consequence of mistakes in aftercare, treatment, identification, or wellness management. 
Some of the types of medical negligence that could result in a lawsuit include the following actions:
Disregarding patient history
Failure to diagnose
Failure to order proper testing
Failure to recognize a symptom
Improper medication or dosages
Misreading laboratory results
Poor follow-up/aftercare
Premature discharge
Surgical errors
Unnecessary surgery
Although tragic, when faced with a wrongful death due to medical malpractice, attorneys in Joplin can help.
Medical Malpractice Statute of Limitations Missouri
Generally, depending on the situation, the medical malpractice statute of limitations Missouri is three years. BWO has won millions of dollars and attained great client results time and time again. A local lawyer from BWO with the knowledge of state regulations can improve your chances of receiving remuneration for your claim.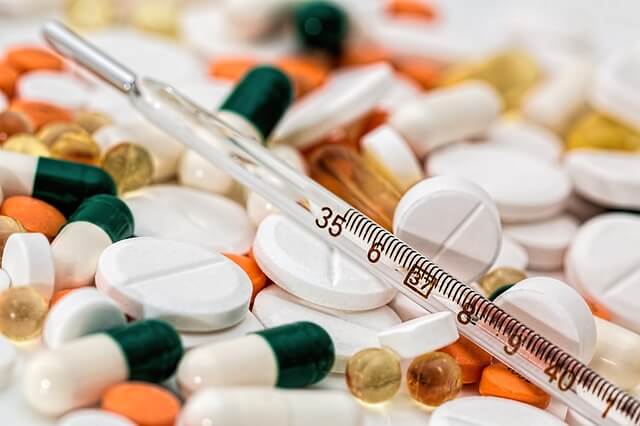 Who Can Benefit from a Wrongful Death Missouri Suit?
Whenever a wrongful death Missouri suit results from any act, conduct, incident, or circumstance, those entitled to recoup damages for that person include:
husband or wife
children
father or mother
brothers and sisters
Executor of estate
Basically, this suit can be filed for behaviors that would have resulted in a personal injury lawsuit had the victim survived. A wrongful death Missouri case seeks to provide compensation for the family of the deceased. 
Since the rules are complex, discussing the issue with and seeking assistance from a personal injury lawyer can help.
What Are Missouri Wrongful Death Damages?
A local attorney can help navigate what Missouri wrongful death reasonable damages to ask for. The various damages include:
Funeral expenses
Injuries suffered between the time of injury and death
Companionship or consortium
Cost of counsel, guidance, instruction, support, and training
Generally, there are no limits on actual damages except when the wrongful death claim is based on medical malpractice. If this is the case, the "damage caps" listed in Missouri wrongful death statute 537.010 and 538.210 apply. 
Unfortunately, damages for "grief and bereavement by reason of death" are not a valid basis for damages. Contact a local law firm for more advice and adequate representation.
Wrongful Death Lawyer Missouri
Although money will not replace the life of a loved one, monetary compensation obtained with the assistance of a wrongful death lawyer in Missouri may provide the family with financial security. This can be a benefit later on.
Additionally, these suits may increase diligence and help prevent tragedies for others in the future.
When dealing with wrongful death in Missouri due to an automobile accident, we recommend seeking the advice of a local lawyer experienced in personal injury and wrongful death cases.
Wrongful Death Attorney Missouri
Hopefully, you will never require one, but if you do need a wrongful death attorney in Missouri, contact BWO for quality service. And remember, due to the statute of limitations in Missouri for wrongful death claims, it is typically a good idea to contact a lawyer as soon as possible.