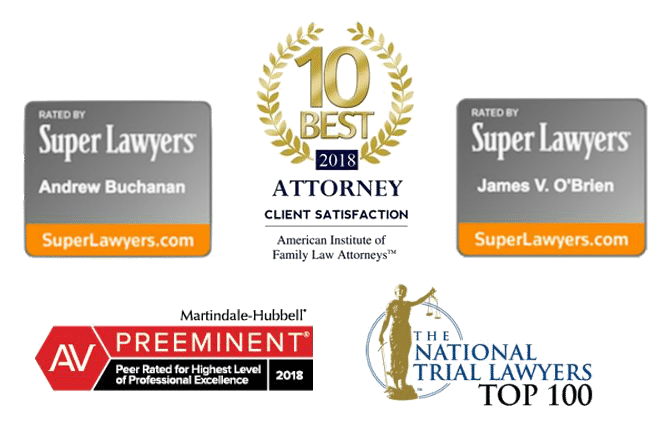 Joplin Missouri Court Records System Specialists
Searching for Joplin Missouri court records? Here's everything you'll need to know.
Buchanan, Williams & O'Brien have been a trusted law firm serving Missourians for over 40 years.
Committed to always treating clients with courtesy & respect
Benefit from the unrivaled experience of our statewide team of lawyers
Trust the proven success we've delivered to clients for decades
Basic Information About Joplin MO Court Records
Joplin Missouri Court Records are required to offer case and judgment details upon correctly-submitted requests of accused individuals, their lawyers, interested parties, as well as the general public. All county and municipal files are public records unless they are otherwise identified by the courts to be confidential. Private records include alcohol, drug, and mental health cases. However, you can acquire copies of personal mentall health files by offering proof that you are the respondent or their lawyer.
The main goal of the Joplin MO Municipal Court is to efficiently manage cases that occur in the city. It is mainly limited to jurisdiction over traffic offenses and misdemeanor offense cases. It preserves records of incidents that have taken place within the Joplin city limits.
There are no jury trials in Joplin Municipal Court. According to City Regulation, they are limited to violations supervised by judges, court guidelines, and numerous state laws. Read on to learn more about Joplin Municipal Court Records.
Hiring a Lawyer for Joplin Missouri Court Issues
It should be kept in mind that Joplin Municipal Court and its records are different from those of the County Court records. While Joplin Municipal Court records consist of infractions that occur within city limits, the documents from County Court include civil, criminal, and probate judgments.
Suppose you need court records for a legal case. In that case, you might require the help of knowledgeable lawyers like the trial attorneys at Buchanan, Williams & O'Brien, P.C. They can supply important insight, recommendations, and even representation in a range of legal practice areas.
How to Use Casenet Joplin Missouri
Regardless of why you seek records, you can do this by searching for Casenet. There are numerous factors for which you might require access to County Public Court Records in the State of Missouri. Fortunately, these records are offered due to an obligation to maintain openness within the federal and state government, and the public deserves to access and evaluate these files.
You can search the case number on Case.Net, and request copies of the county and a local court public record. They are affordably available at the cost of $1.00 per page.
Understanding the Joplin Municipal Court
The Joplin Municipal Court is under the authority of a full-time Judge, who commands all court procedures. The Court is under the direct assistance of the Court Administrator. The additional positions consist of seven full-time Court Clerks and one part-time Records Clerk.
If, however, you require legal assistance, you should immediately contact an attorney to schedule a date for a consultation. Although you have the option to handle legal issues on your own, it is rarely a good idea. In many situations, the resulting judgment may be more costly than the expense of hiring adequate counsel.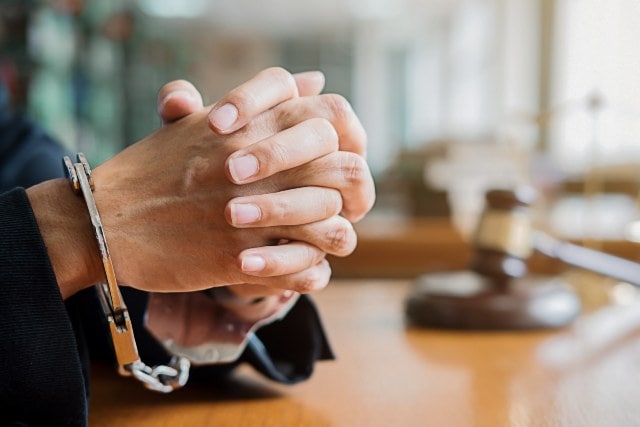 Confused about Joplin Missouri Court Records System? We are here to answer your questions.
Joplin Municipal Court Record Statutes
It is the policy of the Joplin MO Municipal Court to offer information to the accused individual, his or her lawyer, interested friends and family members, or the general public. This complies with the Joplin Municipal Court Policy and Procedure Manual, City of Joplin Resolution No. 98-037, Case Processing Policy and Procedures 3.12, and the Open Meeting and Records Law found in the Revised Statutes of the State of Missouri, 1998 610.015.
To better understand the State of Missouri statutes, it is advisable to reach out to a skilled Joplin criminal defense attorney.
Accessing Joplin Missouri Court Records
Accessing Court Records is a straightforward procedure, and a comprehensive report is offered in a mere five minutes. You just need to fill in the following information:
Given name
Surname
Aliases
Location
Then, follow the provided steps to assist you through the remainder of the procedure. After several minutes of pulling Joplin Municipal Court Records and other details from a range of various sources, the report is prepared. If you can not find what you are looking for here, the BWO law office can also provide a variety of valuable services in the Joplin, Missouri, area.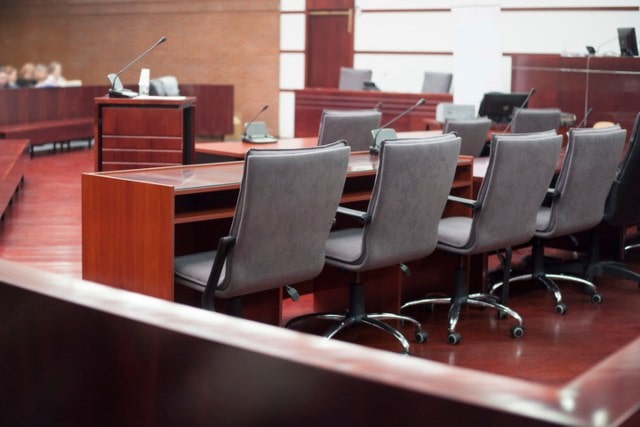 Jasper County and Joplin Missouri Court Records
Jasper County, Missouri court records are a bit different than Joplin Municipal Court records. By searching the Jasper County records, you can find a range of files for Civil, Criminal, Family Law, and Probate cases, including judgments concerning legal disputes between two or more corporations or parties.
These include the following State of Missouri Court Records:
Bankruptcies
Civil Judgments
Criminal Records
Distribution of Assets
Divorce and Separation
Marriage Records
Records of Traffic Violations
Although a civil case is different from a criminal case, records can be found through the same channels. Whenever you need legal assistance, advice, or additional information regarding civil, criminal, or Joplin Municipal Court records, a respected Joplin legal office may be able to provide those.
Joplin Missouri Public Court Records Office Address
Joplin Missouri public court records are readily available upon request from 1844 to today. You can browse public records at the Justice Center located at 303 E. 3rd Street Joplin, Missouri 64801. It is open from Monday through Friday from 8:00 a.m. to 4:30 p.m. However, it is typically closed on federal and state holidays and during extreme weather conditions or emergency situations.
If you wish to visit the Joplin, MO Courthouse, it is located in the Jasper County Courts Building in Room 300 at 601 South Pearl Avenue, Joplin, Missouri 64801. You can contact the office by phone at (417) 625-4310 to verify whether it is open. A local law office can provide additional information.
Joplin Missouri Public Court Records
You may perform a record search for the Joplin Missouri public court records to discover a variety of documents, aside from confidential records, including alcohol, drug, and mental health cases. Whether it is a background check for a prospective employee or a possible life partner, you are able to find pertinent information on Case.Net.
In times of need, a reputable attorney can be invaluable in providing expert advice and advocacy. If you are experiencing legal difficulties or require additional help with disputing your Joplin Municipal Court records, please contact Buchanan, Williams & O'Brien, P.C.