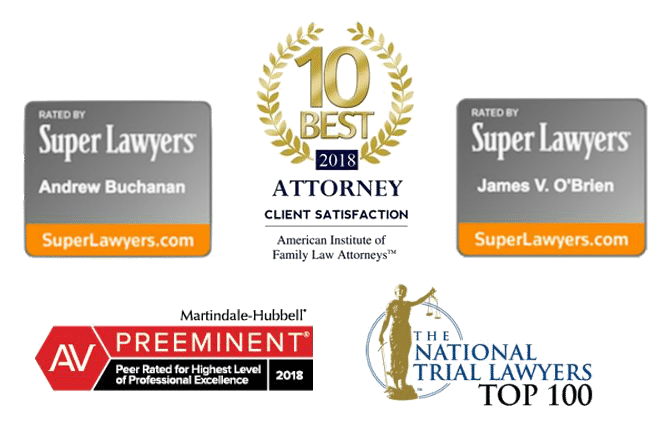 Joplin, Missouri, Municipal Court Specialists
This Municipal Court oversees certain infractions, including misdemeanors and traffic offenses, that occurred within the city limits.
Buchanan, Williams & O'Brien have been a trusted law firm serving Missourians for over 40 years.
Committed to always treating clients with courtesy & respect
Benefit from the unrivaled experience of our statewide team of lawyers
Trust the proven success we've delivered to clients for decades
Objective and Purpose of the Joplin Missouri Municipal Court
The primary objective of this Municipal Court is to quickly handle cases that occurred within city limits. It is restricted to jurisdiction over primarily traffic offenses and misdemeanor offenses cases and maintains records of those that have taken place within the Joplin city limitations. These are infractions that are overseen by judges, pursuant to appropriate arrangements of City Regulation, numerous state laws, and other court guidelines. There are no jury trials in Municipal Court.
Before your municipal court date, you should consider retaining the services of a reputable law firm like Buchanan, Williams & O'Brien, P.C. for counsel and representation.
What Does the Joplin Municipal Court Do?

This Municipal Court is under the authority of a full-time Judge, who commands all court procedures. The Municipal Court is under the direct guidance of the Court Administrator. The assistance personnel positions include seven full-time Court Clerks and one part-time Records Clerk.
The responsibilities include:
Adjudicate cases
Carrying out alcohol and drug examinations
Conducting alcohol and drug education programs
Gathering fines and charges
Handling social work and home arrest activities
Implement judgments
Monitoring probationers
Every implicated individual is allowed to advocate for a trial; however, there are no jury trials in Municipal Court. All trials are seen before a judge.
Although the judge can not function as a consultant for accused offenders, Missouri criminal lawyers can provide a defense. The prosecution and the defense attorney can provide evidence including witness testimony. The burden of evidence – beyond doubt – is the district attorney's responsibility to satisfy.
Then, the judge will examine the proof and compare it to the suitable law(s) to reach a decision. Normally, the judgment is pronounced on the day of trial, in some uncommon cases, the judge might take matters under advisement for decision at a later date.
What Are Some Potential Joplin Missouri Municipal Court Costs?
After a hearing, if found guilty, the municipal court costs in Joplin, MO may include sentences consisting of:
Court costs
Fines
House arrest
Imprisonment
Probation expenses
Restitution
The fines and municipal court costs vary in individual situations.
Regarding restitution, under the authority of the Missouri Revised Statutes, Chapter 479.190, the Municipal Court may choose to order additional fees served to compensate the victim, as well as their dependents, and society. The conditions might include fines to be paid to the victim or some type of community service.
Paying Court Costs in Joplin, Missouri
Anybody wishing to pay a fine or other municipal court costs in Joplin, Missouri will have the ability to do so from 8:00 am to 4:30 pm. To prevent lines, the Municipal Court encourages the use of the alternative payment technique of the online payment website. The online payment website is available 24 hours a day.
Phone payments are also available. Call 1-800-444-1187 and multilingual agents are readily available.
Additional Information About Your Joplin Conviction
Each Joplin MO offender who is condemned by the Municipal Court may submit an appeal within ten days after sentencing. The accused has the right to be represented by a lawyer. An expense of $30, which to be paid by cashier's check to the Circuit Court, is charged for all appeals.
To conduct a Joplin Municipal Court records search, It is the policy of the Municipal Court to offer information upon the demand of their lawyers, interested individuals, or the public in compliance with:
The Open Meeting and Records Law of the State of Missouri, Modified Statutes of Missouri 1998 610.015 and the City of Joplin No. 98-037, Case Processing Policy and Procedures 3.12, of the Joplin Municipal Court Policy and Procedure Manual.
Joplin Missouri Court Records
To request Joplin Missouri court records, a person may call the Municipal Court Monday through Friday, 8:00 am to 5:00 pm at (417) 627-2930 for more information regarding a case. At this time, a notary can validate whether they will be able to send the data. On the other hand, Jasper County, Missouri court records are a bit different than Joplin, MO, Municipal Court records, and by searching them you can find a range of files for Civil, Criminal, Family Law, and Probate cases, including judgments concerning certain legal disputes.
The Joplin Courthouse is located at 303 E. 3rd Street, Joplin, MO 64801. The office is open Monday through Friday from 8:00 a.m. to 4:30 p.m. You can also call 417-627-2930 for information.
In addition to the previously mentioned responsibilities, the City Court has jurisdiction over various violations of city ordinances and a range of civil and criminal cases, such as the following cases:
Earnings tax
Minor drug or alcohol infractions
Problem property
Traffic cases
Truancy
Hire Missouri accident attorneys if you have been involved in a traffic accident within city limits.
To Improve Your Chances in the Municipal Court, You Should Be Properly Represented
If you choose to go to court rather than paying your citation ahead of time, you need to appear a minimum of ten minutes prior to the court time. Individuals going to the Municipal Court ought to dress properly. Plan for transportation and childcare ahead of time. Be advised that food and beverages are not allowed within the Municipal Court space.
Every implicated individual has the right to be represented by a lawyer in the Municipal Court. Although you can attempt to defend yourself, and in some situations may be successful, in those including a prospective prison sentence, a waiver of counsel needs to be performed before you can represent yourself.
A Court-appointed public defender is not an automatic right for dealing with charges in Municipal Court. Only a judge can decide whether an implicated is to get a court-appointed lawyer. Rather than settling for an overworked public defender, hire a lawyer who has a history of getting the results you are seeking when representing clients in the Municipal Court.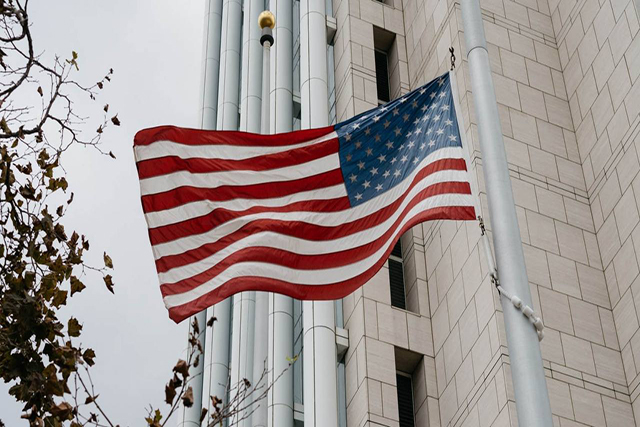 Understanding the Joplin Municipal Court Docket System

You can find cases and view the upcoming Municipal Court dockets through the online record search site. These hearings are developed to inform the accused of his/her rights, supply a reading of the charges by the judge, and request a plea from the offender.
The plea options are:
Guilty
Not guilty
Alford Plea
The Alford Plea is given in if the accused does not confess to committing the act but believes that the prosecution might likely prove the charge.
To help you navigate the Municipal Court system, you should hire an attorney to provide advice and advocacy. Contact BWO.