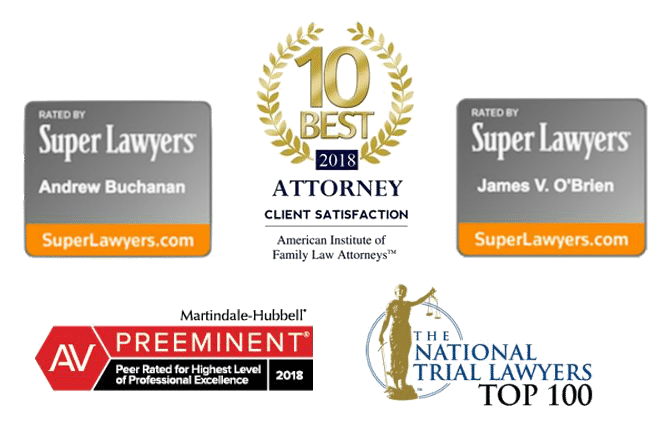 Experienced Personal Injury Attorney
Injured by someone else's negligence? When you turn to our firm, you will have a dedicated personal injury attorney in Springfield, MO, working on your behalf to recover damages for your injuries.
Buchanan, Williams & O'Brien have been a trusted law firm serving Missourians for over 40 years.
Committed to always treating clients with courtesy & respect
Benefit from the unrivaled experience of our statewide team of lawyers
Trust the proven success we've delivered to clients for decades
Best Personal Injury Attorney Springfield, MO
The best personal injury attorney in Springfield, MO, is one that has experience in the field and will be able to advise you on what to do if your injury is due to someone else's negligence. They will also have a good track record of success, so you know they are capable of handling your case.
A team of well-trained lawyers can help you with any questions or concerns you may have about your case, guiding you through each step of your personal injury lawsuit. With our attorneys on your side during this difficult time, you can rest assured that your future is in good hands.
Legal Services Offered by Our Injury Lawyer in Springfield, MO
A personal injury is any type of physical or emotional harm that a person suffers because of another person's negligence, intentional acts, or omissions. These injuries often leave the injured facing mounting medical bills, psychological trauma, chronic pain, permanent disability, and lost wages due to time away from work to recover.
Our personal injury lawyers help those who have been injured to get fair compensation for their injuries and damages. They also provide legal assistance to the victims during trial proceedings and negotiate with the other party's insurance company on behalf of their clients.
What to Look for in a Springfield Personal Injury Lawyer
The Springfield personal injury lawyers at Buchanan, Williams & O'Brien are dedicated to providing reliable legal representation to the Springfield community. We are here to help you if you have been injured in an accident that was not your fault. Whether you have sustained traumatic brain injuries, broken bones, or other serious injuries, our Southwest Missouri legal team can help with all aspects of the claim process, from beginning to end.
Your Springfield personal injury lawyer will do everything they can to make sure that you get the best outcome possible for your case. They will perform independent research and work with insurance companies and other lawyers to recover compensation on your behalf so that you can focus on what matters most — your recovery.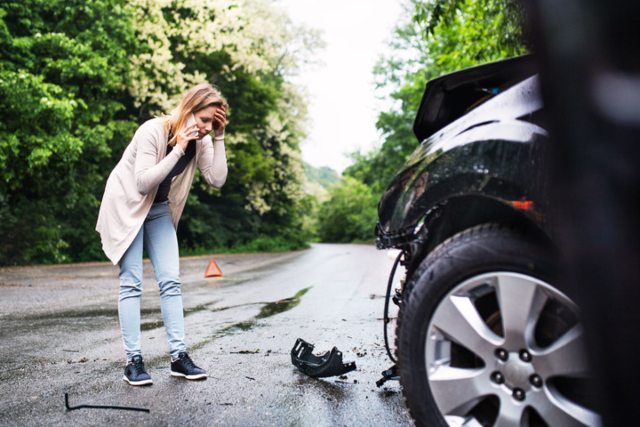 Confused about personal injury in Springfield, MO? We are here to answer your questions.
Types of Cases Handled by Our Personal Injury Lawyers in Springfield, MO
Our personal injury lawyers in Springfield, MO, handle a wide variety of personal injury cases, including wrongful death cases involving the loss of a family member.
We see car accidents, motorcycle accidents, pedestrian accidents, and other types of traffic accidents. We also see personal injury claims involving commercial litigation such as workers' compensation claims, product liability claims, slip-and-fall premises liability claims, and medical malpractice claims like birth injuries and medication errors.
If you have been injured in an accident in Springfield or the surrounding area, we can help you get the compensation you deserve. While the timeline of each personal injury case varies based on numerous factors, our legal team will work diligently to ensure that you recover maximum compensation as quickly as possible.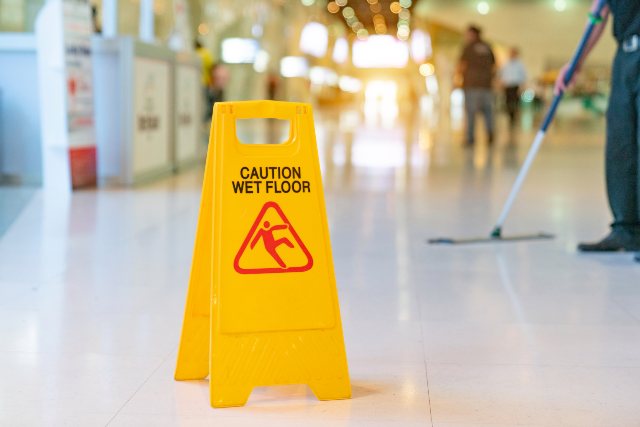 Contact a Springfield Accident Attorney for a Free Consultation
After a car accident, you may find yourself in need of a Springfield accident injury attorney. The personal injury law firm of Buchanan, Williams & O'Brien has helped many people like you.
The lawyers at Buchanan, Williams & O'Brien have been fighting for the rights of people who have been injured in accidents for nearly 40 years. With their experience and skill, they are able to help those who are struggling with the aftermath of a car accident.
If you or someone close to you has been injured in an accident, call the law firm of Buchanan, Williams & O'Brien today to establish an attorney-client relationship. If we determine you have a viable claim, our attorneys will be happy to take your case and fight for compensation on your behalf.